TIM is the only Institute in India, which has the requisite industry experience of conducting all the businesses in which it is offering Training. It is practicing the businesses and then preaching it.
TIM has trained over 50,000 students all over India who are working with industry. This has created a very strong Brand image of TIM and indisputable reputation, and industry recognizes it.
Due to All India Network of centers, students can have transfer facility from one centre to another, in case of migration.
Students can look forward to get placement assistance not only in the city where he / she studies, but also wherever TIM has centre.
TIM creates innovative courses so that students certainly get an edge over other competitors. Courses like Flight Operations with Radio telephony, Travel Technology, Revenue Accounting etc. have been introduced by TIM for the first time in India.
Each student who enrolls for TIM's courses, is provided with a study material essential for mastering their subject of choice. This material has been thoroughly researched and structured for content and ease of comprehension.
E-Learning Courses
TIM has launched an E-learning Portal www.onlinetraveledu.com. Lots of innovative online courses have been launched on this portal in the following domains: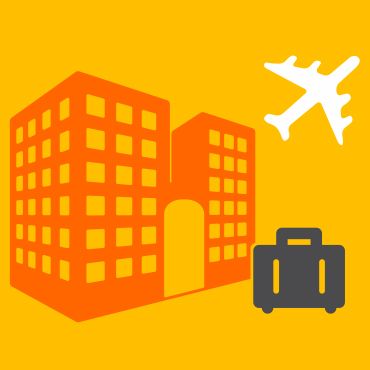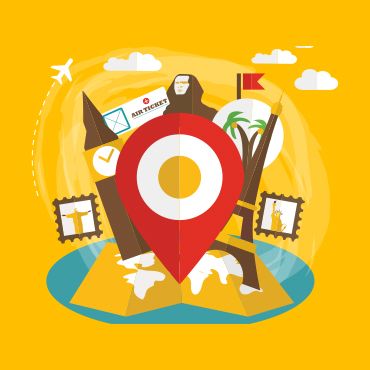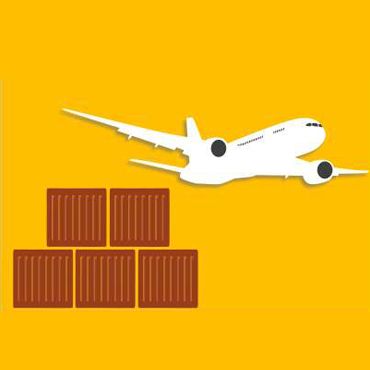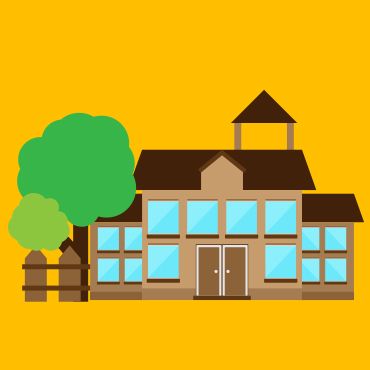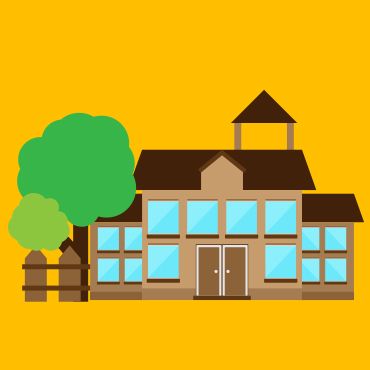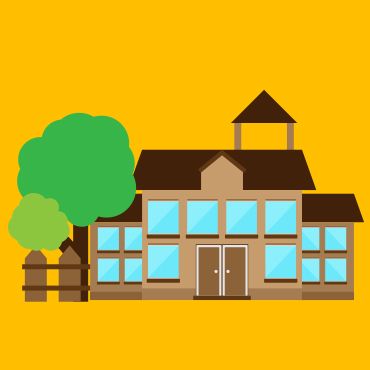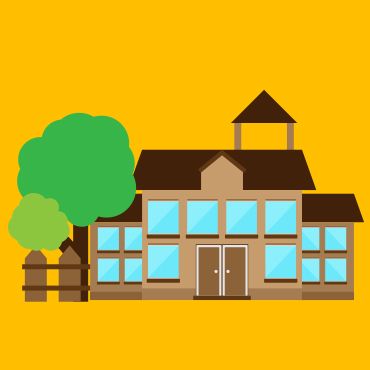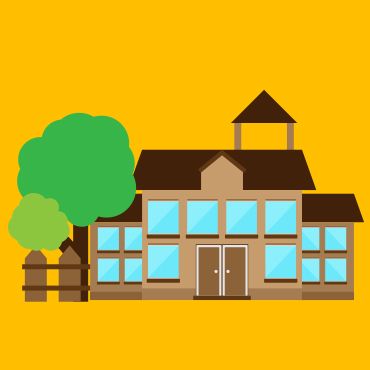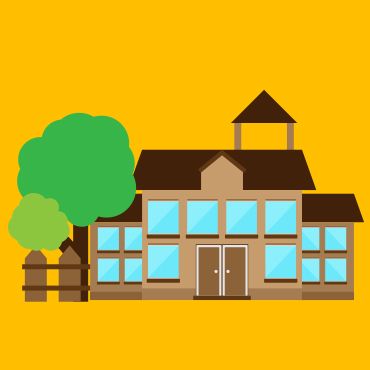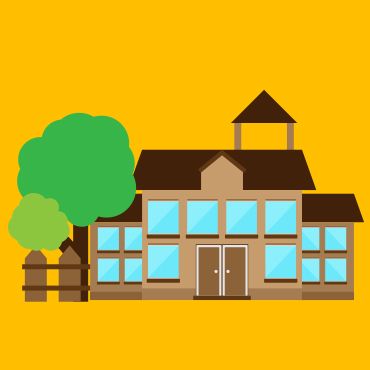 E-learning Diploma Courses
TIM has also launched the following Online Diploma Courses: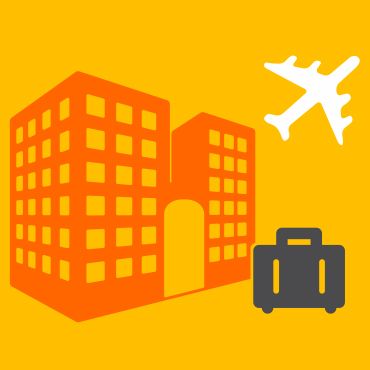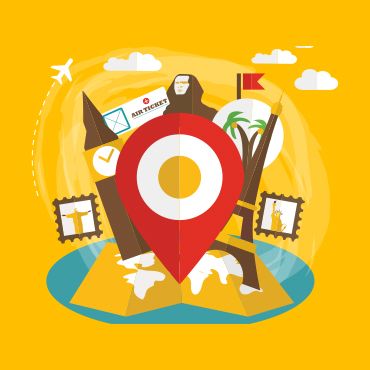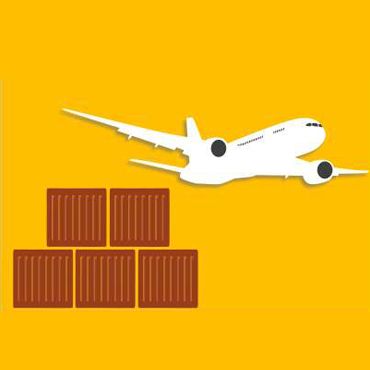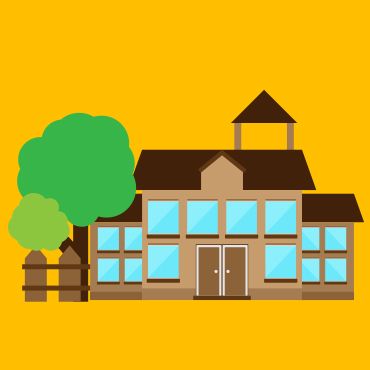 Why choose us
We provide professional and practical courses in Aviation, Travel, Tourism, Hospitality, Air Cargo & Logistics which meet industry standards.
Courses

70+

Students

50,000+

Centers in India

40+
Aviation

One of the biggest economy generators and an influential sector is the Aviation Industry. Here's a chance to be a part of it!

Tourism

An exciting, profitability and adventurous opportunity is to make a vivid career in the ever-growing Tourism Industry!

Hospitality

If you love people and they love you back, hospitality is tailormade for you! Directly related to Tourism, Hospitality is an opportunity to make a fruitful career in.

Logistics

As newer technologies find way into logistics services, today, grab hold of the always-in-motion opportunities, offered only by the logistics industry!

Counseling

As we offer an array of counselling services in areas such as career paths, respective exams and their preparation, our students witness great results in their career!

Training & Placements

If there is one thing which bothers students is not the training but the placements. Realising the significance of placements in early years of students, we arrange job interviews with the best of organisations which result into permanent jobs and a bright career!
TIM
We create courses which help students achieve an edge over competition which is a basic ingredient in long term success.

Mr. Rajan N. Dani
Director
Rajan has extensive experience in varied fields such as IT, Aviation, Travel & Tourism Training for over 28 years.

Ms. Kalpana Kulkarni
Training Coordinator
Experience : 37 Years of Experience in the Industry.

Ms. Jacinta Nayagam
Manager
Experience : 21 Years of experience in Travel & Tourism Industry, Air Fares Ticketing (GDS), Travel Education Training.

Mr. Pratap Ramgiri
Trainer for Travel, Tourism & Hospitality
Experience : 9 years of experience in Travel & Tourism and Teaching.

Ms. Michelle Dias
Trainer for Travel & Tourism
Experience : 10 years of combined experience in the Travel & Tourism industry & Academics.

Mr. Rohit Sonavane
Digital Marketing Executive
Experience : 3 years of combined experience in Sales, Marketing and Event Management.

Mr. Mahesh Dalvi
Accounts Division
Experience : 7 years of Experience in Accounts Department.

Ms. Ujwala Gurav
Accounts Division
Experience : 10 years of experience in Accounts Department.
Affiliates & Recognitions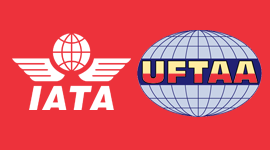 TIM has 9 IATA / UFTAA Authorized Training Centres at Mumbai, Delhi, Kolkata, Chennai, Bangalore, Hyderabad, Pune, Goa, Vadodara. Mumbai, Bangalore & Pune Centres are also authorized for Consultant Course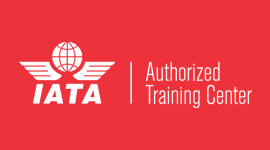 TIM Kalaghoda (Mumbai) centre is also authorized for IATA Cargo Introductory Course, IATA Airport Operations & HMM (Harvard Leadership & Management diploma program) & GDS Fares & Ticketing.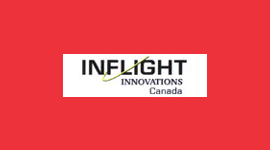 In-flight Cabin Crew Training course is jointly certified by TIM and In-flight Innovations, Calgary, Canada. In-flight Innovations is a reputed consulting firm in Aviation industry in North America.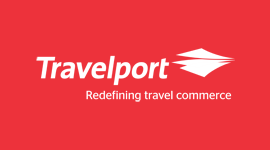 TIM has tied up with GALILEO CRS, one of the leading GDS (Global Distribution System) of CRS (Computerized Reservation System) of various airlines, to train its students using CDs on an all India basis.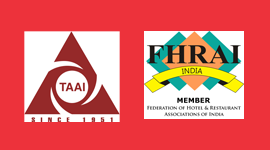 TIM is a Member of TAAI & FHRAI – The industry bodies for Travel Agents as well as Hotels & Restaurants.