Welcome to Tradewings Institute of Management
About TIM
Way back in 1989, Trade-wings Limited, one of the pioneers in the field of Travel and Tourism industry, had conceived the idea of conducting professional courses in the field of Travel, Tourism & Hospitality.
This idea took shape in the form of an institute of Management and established formal educational programs to prepare students for careers in the Travel, Tourism, Cargo & Hospitality fields
Read more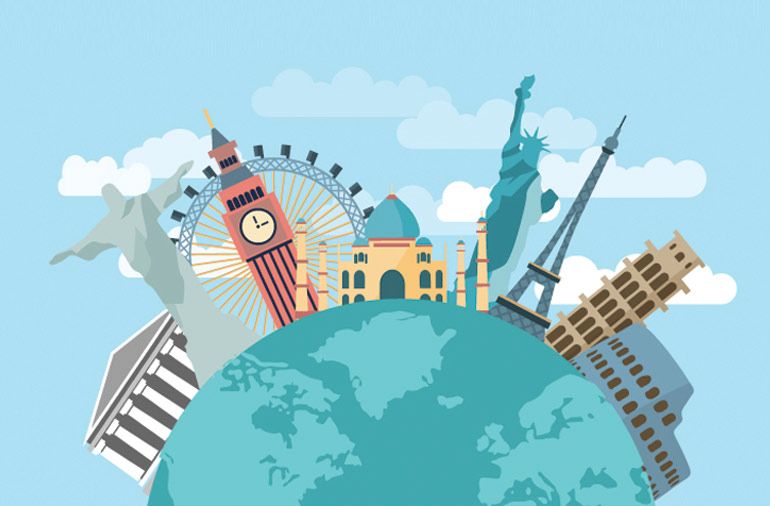 Featured Course Categories
We offer professional courses which provide hands-on management training across various areas.
E-Learning Courses
Ease of location and simplicity in education, that's E-leraning for you! Visit www.onlinetraveledu.com now!!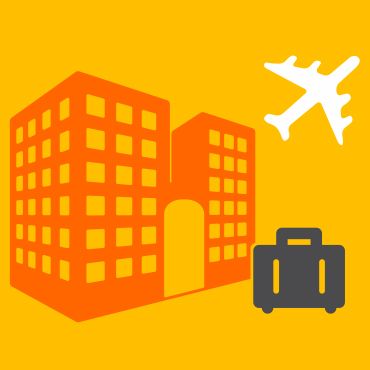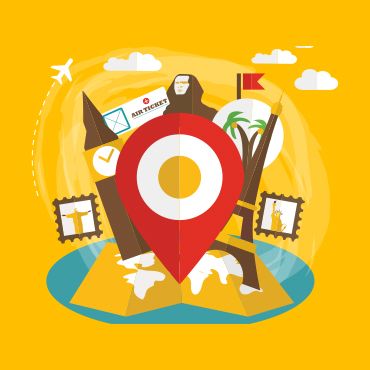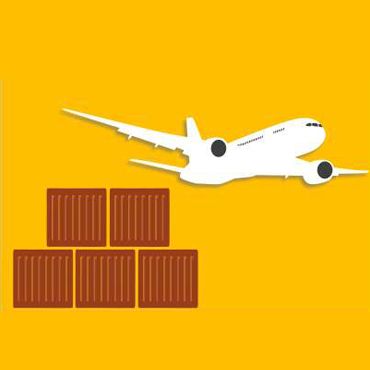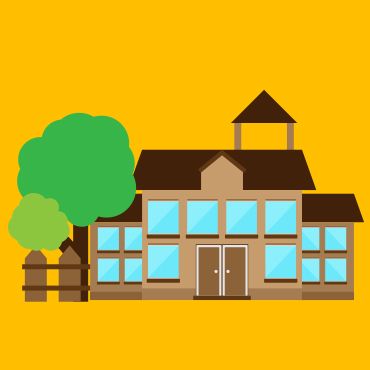 Why choose us
We provide professional and practical courses in Aviation, Travel, Tourism, Hospitality, Air Cargo & Logistics which meet industry standards.
Courses

70+

Students

50,000+

Centers in India

40+
Aviation

One of the biggest economy generators and an influential sector is the Aviation Industry. Here's a chance to be a part of it!

Tourism

An exciting, profitability and adventurous opportunity is to make a vivid career in the ever-growing Tourism Industry!

Hospitality

If you love people and they love you back, hospitality is tailormade for you! Directly related to Tourism, Hospitality is an opportunity to make a fruitful career in.

Logistics

As newer technologies find way into logistics services, today, grab hold of the always-in-motion opportunities, offered only by the logistics industry!

Counseling

As we offer an array of counselling services in areas such as career paths, respective exams and their preparation, our students witness great results in their career!

Training & Placements

If there is one thing which bothers students is not the training but the placements. Realising the significance of placements in early years of students, we arrange job interviews with the best of organisations which result into permanent jobs and a bright career!
Free Modules
Catch hold of these free modules to get a better insight on the skills we impart during our academic courses.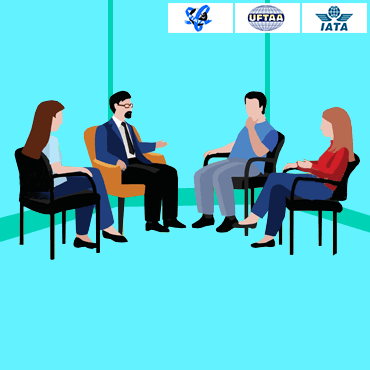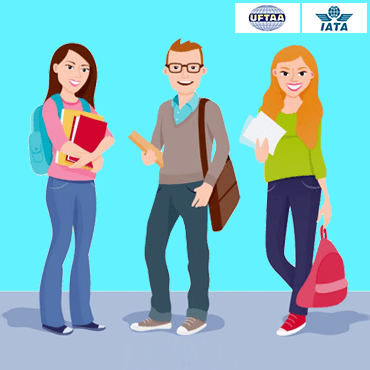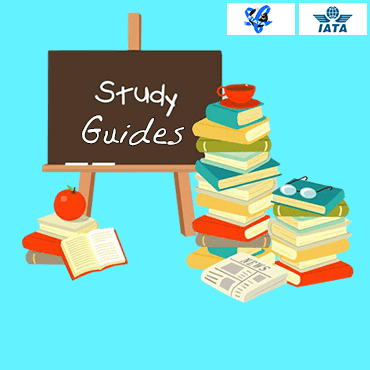 Apply Now
Why give second thoughts to success? Apply now to register for courses